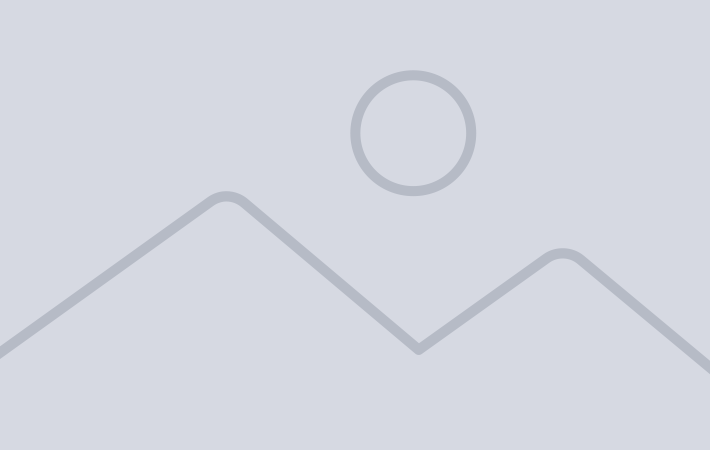 Life style
Terrace
---
Living on the French Riviera may not be possible for you without one essential criterion: The terrace? Discover the most beautiful apartments with terrace in Nice for sale and for rent!
Our ads
The latest properties for sale by Winter Immobilier
Our ads
The last properties for rent by Winter Immobilier
See advertisement
Nice - Californie / Ferber / Carras
Location étudiante - Nice Californie - Bright studio + balcony view!
---
750 € / month