---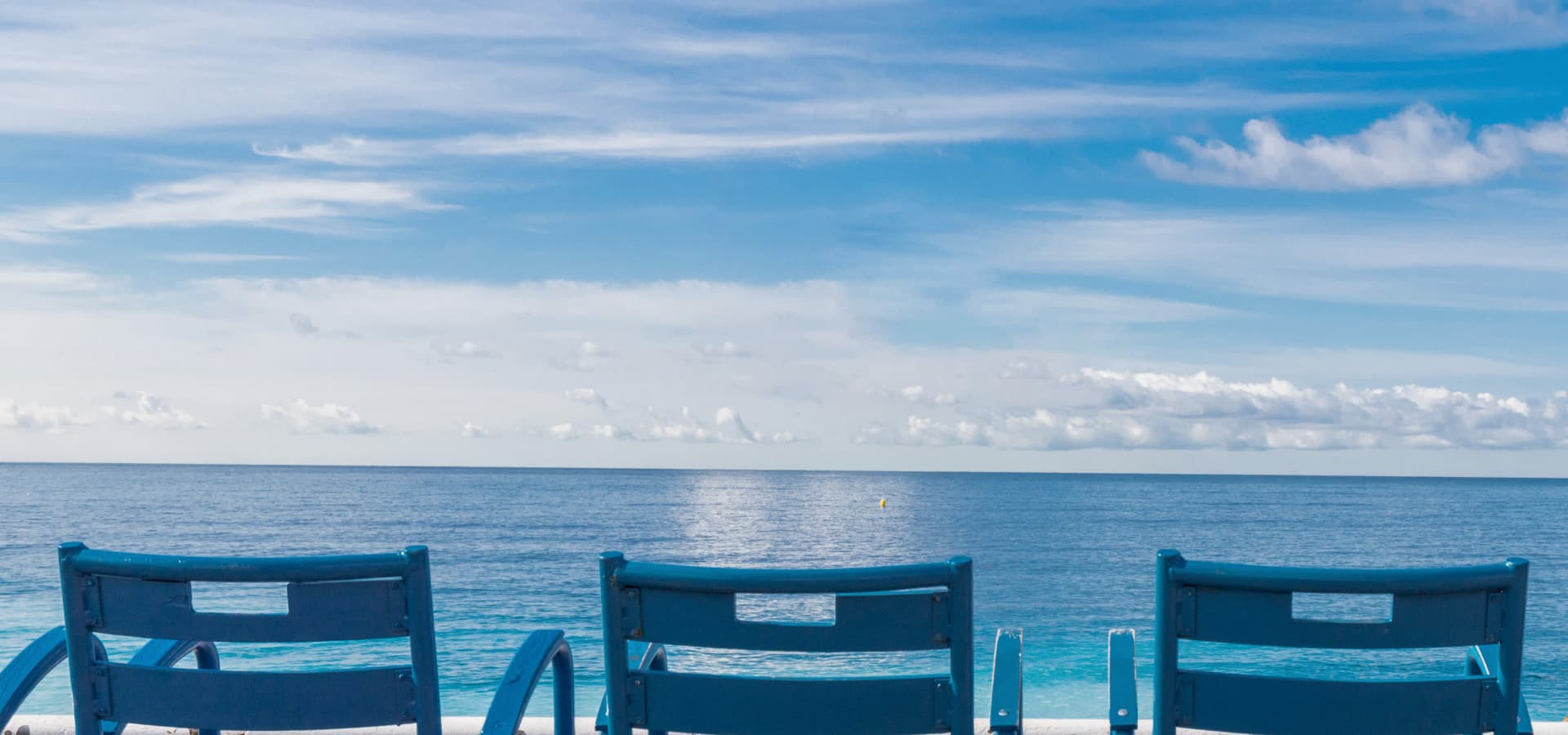 Welcome
Winter real estate is at your service since 1958
Sell
Owner, do you want to sell your property?
Are you looking for a team of specialized professionals in your neighborhood? Trust the Winter Immobilier agency! Real estate expert in Nice since 1958.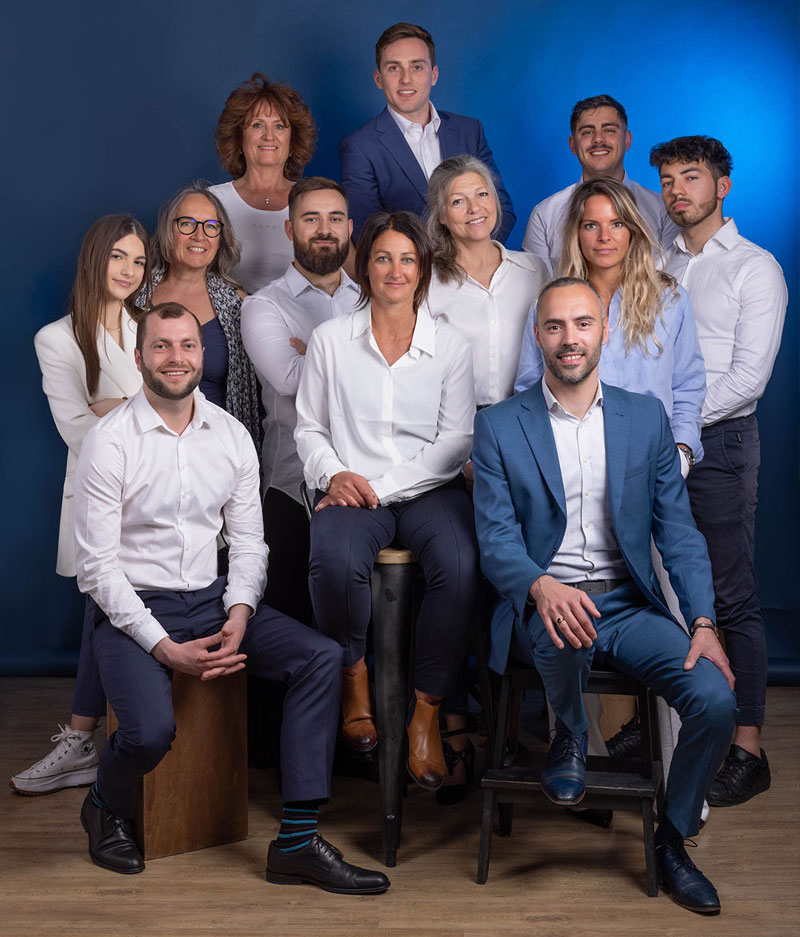 Our clients
Some opinions from our clients
Our life styles
For your real estate selection, you are more?
Our residencies
Discover the most beautiful buildings in Nice
Property search by areas
Located between sea and mountains, Nice is characterized by a very diversified architecture and layout! Discover our different proposals for apartments and houses in the neighborhood of your choice!
Our ads
The latest properties for sale by Winter Immobilier
Our news
Winter immoblier news
Winter Immobilier, real estate agency in Nice Gambetta
The Winter Immobilier Agency, located in Nice Gambetta, specialist in sale, rental, property valuation and rental management supports you in your real estate projects in Nice and its surroundings.
Nice on the Riviera is the dream of more than one! With its Promenade des Anglais, the Baie des Anges, its unobstructed view of the Mediterranean, its sun at its zenith, it is a place of good life! Do you need accommodation? We are here to help you !
Our Nice real estate agency therefore offers to find you the perfect rental that fully corresponds to your desires, your needs, but above all your lifestyle! Do you want to do everything on foot? Discover our properties in the heart of downtown Nice, with accommodation in the Carré d'Or, the flower district, the musicians' quarter or on Boulevard Gambetta, rue de France or the famous Promenade des Anglais ...
The Winter real estate agency is aimed at those who wish to invest in stone, in particular who are looking for a residence on the heights with private parking and a swimming pool, as well as students who are looking for a rental near schools and faculties.
Fancy a townhouse? Do you want to have a garden and a pretty villa? Need a furnished apartment for simplicity? Whether it is for a rental project, an investment project or a need to manage your real estate in Nice, our teams welcome you to offer you their best real estate service. We also offer specialized student accommodation. With 10-month leases, this solution allows you to invest in an apartment and take advantage of it during the 2 summer months to come and discover our beautiful region or simply to rent your accommodation on a seasonal basis and make the most of your investment!
Why trust the Winter Immobilier agency for your projects in Nice?
Founded in 1958, our real estate agency is one of the oldest agencies in Nice, thus playing a historic role in the territory of Nice. We therefore offer you the most precise knowledge of the real estate sector in Nice.
We are above all real estate professionals who place the service relationship and the human relationship at the heart of their business. Thus, we receive you in our premises from Monday to Friday from 9 a.m. to 12 p.m. and from 2 p.m. to 6 p.m., but we can also be available for meetings in the evening and on weekends. Available 7 days a week on our mobile phones, relationships are therefore our added value!
Professionals dedicated to your real estate project in Nice
By browsing our site, you will discover both studio, 2-room, 3-room or more apartments as well as houses with swimming pools and gardens or even garages and car parks to make parking in the city easier! If you wish to invest, we can also assist you in the purchase of building and commercial premises with the objective of rental yield.
Contact us to visit a property that would suit your tastes and your budget. You can also ask us to find the apartment or house of your dreams in Nice. Indeed, if nothing in our real estate catalog appeals to you, it is possible for us to carry out research for you, thus allowing you to free yourself from all time-consuming constraints. No more announcements of property sold, agencies that never call you back, hazardous descriptions and imprecise location, we take care of everything and plan an entire day of visit at your convenience with a precise description of each property visited.
Our real estate agency and its advisers support you in your real estate projects in Nice Gambetta, Carré d'Or, Fleurs, downtown, etc.
Accommodation in Nice now goes through the Winter Immobilier agency! Contact our agency and benefit from personalized support and our advice to help you make your plan to live in Nice, on the Côte d'Azur, a reality.